Marijuana and Cannabinoids | NCCIH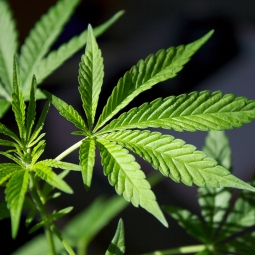 People have used the cannabis (marijuana) plant for health conditions for at least 3,000 years. More recently, cannabinoids—individual components of cannabis or similar synthetic substances—have also been used for health purposes.
The U.S. Food and Drug Administration has approved three cannabinoids as drugs, most recently Epidiolex (cannabidiol or CBD) oral solution, which was approved this year for the treatment of seizures associated with two rare, severe forms of epilepsy. Two products that contain a cannabinoid called THC or a similar synthetic substance were approved previously for specific medical uses.
All of these products are drugs—not dietary supplements or foods. The FDA has determined that it is not legal to sell products that contain THC or CBD as dietary supplements. It is also not legal to sell foods containing added THC or CBD in interstate commerce.