Item of Interest: NICHD announces gynecologic health and disease research themes and scientific vision | NICHD - Eunice Kennedy Shriver National Institute of Child Health and Human Development
Item of Interest: NICHD announces gynecologic health and disease research themes and scientific vision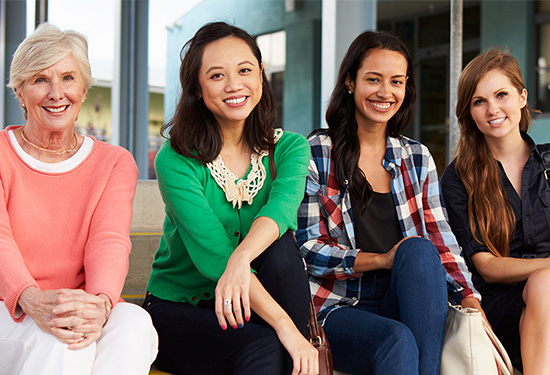 "Our mission is to improve women's reproductive health by guiding and supporting research and career development programs," said Lisa Halvorson, M.D., chief of GHDB. "We're aiming for a future where women can lead lives free of the effects of gynecologic disorders."
The GHDB meeting identified the following research needs: 1) classifying gynecologic conditions, 2) knowing when they start and how they progress, 3) understanding their causes, 4) developing better and earlier diagnostics, 5) learning how to prevent gynecologic conditions, 6) developing new treatments, and 7) applying the latest research tools and advances to gynecologic health.
The GHDB scientific vision also proposes several strategies to implement these research directions, including: 1) using and generating research resources, such as biorepositories, 2) developing and strengthening collaborations with relevant experts outside the field, including cancer specialists and biomedical engineers, and 3) educating patients and healthcare providers, which can address stigmas and reduce time to diagnosis.
These themes and strategies will inform the branch's funding portfolio in coming years and help improve the quality of life for women of all ages and backgrounds.
###