EURORDIS - The Voice of Rare Disease Patients in Europe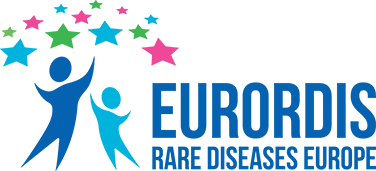 The Voice of
Rare Disease
Patients
in Europe
Community Advisory Boards - connecting patients with clinical research
Community Advisory Boards
(CABs) are groups established by patient advocates that facilitate discussions with the sponsor of research being carried out in their disease area.
Through a CAB, patients offer their expertise to sponsors of clinical research (a research body or company). For example, by being involved before a clinical study starts, patients help ensure the study is designed to take into account their real needs, resulting in higher quality research.
CABs were created in the 1990s for HIV/AIDS and later for hepatitis. With anywhere from seven to sixteen patient advocate members, a CAB is involved in scientific as well as policy-related issues such as access.
How can I join a CAB in my disease area?
CAB members are people living with the specific condition, a close family member or carer, and/or a member of a patient organisation.
Starting a new CAB: The EURORDIS EUROCAB Programme
If a CAB does not exist in your disease area, you can work with the European federation or network of patient organisations for your disease and with the support of EURORDIS to create a CAB.
Attend workshop on CABs
---
Eva Bearryman, Communications Manager, EURORDIS