Study reveals the link between hysterectomy and increased chronic health risks

Study reveals the link between hysterectomy and increased chronic health risks
A new study conducted by the scientists at Mayo clinic has revealed the association of hysterectomy with ovarian conservation and elevated risks of cardiovascular diseases and metabolic conditions. The results of the study were published in Menopause.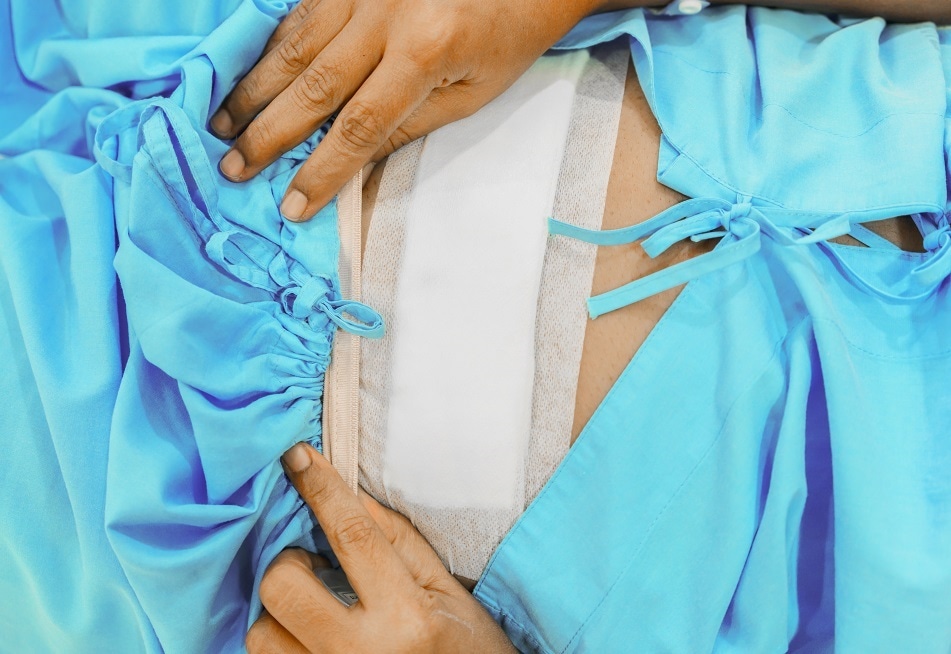 Credit: PK289/ Shutterstock.com
The study enrolled 2,094 women participants of Olmsted County, who had their hysterectomy with ovarian conservation for benign disease between Jan. 1, 1980, and Dec. 31, 2002. They were identified using the Rochester Epidemiology Project—a medical database that contains the complete inpatient and outpatient records of all medical providers in Olmsted County, Minnesota. The ages of the participants as per the index dates were 18 years and above on the date of their hysterectomy.
Each participant of the study was age-matched to a woman who resided in the same county on the index date with no history of a hysterectomy or any ovarian removal.
The findings identified prior cardiovascular and metabolic conditions before surgery and focused only on new onset of disease post hysterectomy.
The results of the study showed a 14% increased risk of lipid abnormalities, an 18% increased risk of obesity, a 13% increased risk of high blood pressure, and a 33% increased risk of coronary artery disease in women who had undergone hysterectomy with ovarian conservation. In addition, the results also identified a 4.6-fold increased risk of congestive heart failure and a 2.5-fold increased risk of coronary artery disease in women within the age group of 35 years.
According to Dr. Laughlin, hysterectomy is the second most common gynecologic surgery and it is mostly benign reasons that influence this choice of surgery as it is believed to have reduced chronic health risks. After analyzing the results of the current study, he suggested women look into nonsurgical alternative treatments for endometriosis, fibroids, and prolapse, which are leading causes of hysterectomy.