World Hepatitis Day, 28 July 2017
World Hepatitis Day, 28 July 2017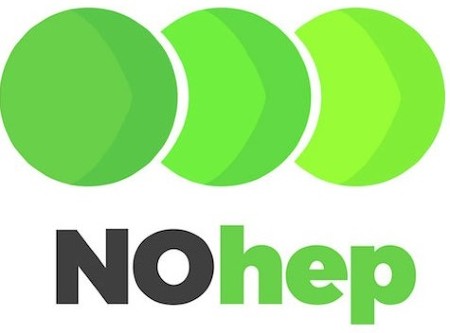 The World Health Organization (WHO) has designated 28 July of each year as
World Hepatitis Day
. Led by the World Hepatitis Alliance (WHA), this year's theme is '
Eliminate Hepatitis
'.
We have brought together the most relevant, highly influential research to help spread awareness.
Visit Our Public Health Open Access Research Page
​​​​​​​
Visit our dedicated
Public Health page
. Find featured articles and blogs, as selected by our Editors, in addition to more information about current and upcoming series.