Teen Cyberbullies More Apt to Be Friends Than Strangers: MedlinePlus
Teen Cyberbullies More Apt to Be Friends Than Strangers
Competition for status, hurt feelings over breakups provoke wave of aggression via texts, Facebook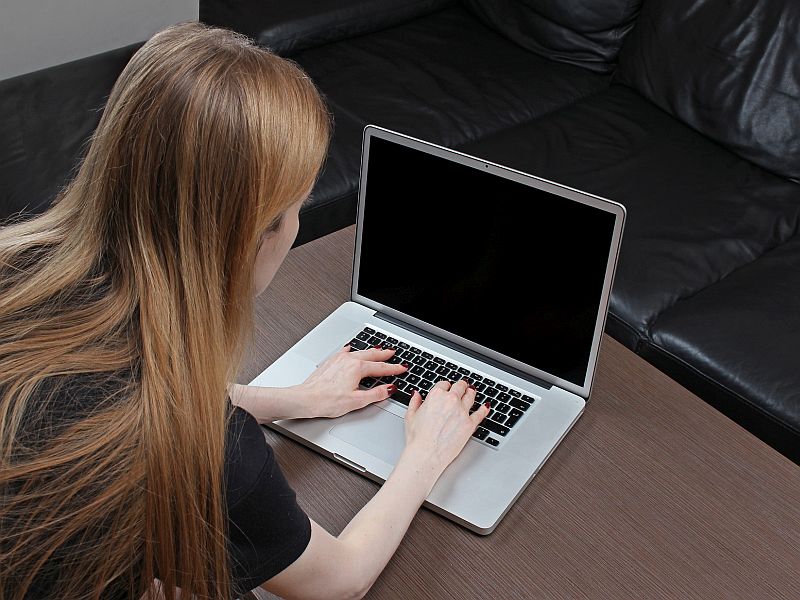 SATURDAY, Aug. 20, 2016 (HealthDay News) -- Cyberbullying among teens is highly likely to involve current or former friends and dating partners, a new study finds.
Researchers analyzed data from a 2011 survey of nearly 800 students in grades 8 through 12 at a public school in a New York City suburb. About 17 percent had been involved with cyberbullying in the previous week, the study found.
Nearly 6 percent of those students were victims; about 9 percent were aggressors; and about 2 percent were both. Cyberbullying usually occurred through Facebook or texting, the study authors said.
Girls were twice as likely as boys to be victimized. The risk of cyberbullying was seven times higher among current or former friends and dating partners than among those who had never been friends or dated, according to the study.
"A common concern regarding cyberbullying is that strangers can attack someone, but here we see evidence that there are significant risks associated with close connections," lead author Diane Felmlee said in an American Sociological Association news release.
Felmlee, a professor of sociology at Pennsylvania State University, called "the large magnitude of the effects of close relationships on the likelihood of cyberbullying" surprising.
"We believe that competition for status and esteem represents one reason behind peer cyberbullying. Friends, or former friends, are particularly likely to find themselves in situations in which they are vying for the same school, club, and/or sport positions and social connections," she explained.
"In terms of dating partners, young people often have resentful and hurt feelings as a result of a breakup, and they may take out these feelings on a former partner via cyber aggression. They might also believe they can win back a previous boyfriend or girlfriend, or prevent that person from breaking up with them or dating someone else, by embarrassing or harassing him or her," Felmlee suggested.
The report was published in the September issue of the journal Social Psychology Quarterly.
The findings were also presented Saturday during the annual meeting of the American Sociological Association in Seattle.
SOURCE: American Sociological Association, news release, Aug. 20, 2016
HealthDay
Copyright (c) 2016
HealthDay
. All rights reserved.
News stories are provided by HealthDay and do not reflect the views of MedlinePlus, the National Library of Medicine, the National Institutes of Health, the U.S. Department of Health and Human Services, or federal policy.
More Health News on:
Monday, August 22, 2016