National HIV Testing Day reminds us that we all have the power to stop HIV, and testing is one of our most powerful tools.
According to the CDC, an estimated 1.2 million Americans are living with HIV, and nearly 1 in 8 doesn't know it. More than 90 percent of new HIV infections could be prevented if more people were tested, because someone who has been tested and gets ongoing care and treatment is far less likely to infect other people.
Getting an HIV test has become easier thanks to the Affordable Care Act. The law requires most new health insurance plans to cover recommended preventive services, including HIV testing, without additional costs like copays or deductibles. But even if you don't have insurance, many local health clinics and HIV service providers offer free HIV tests.
Visit AIDS.gov's
HIV Testing Sites & Care Services Locator
to find a testing location that's convenient for you.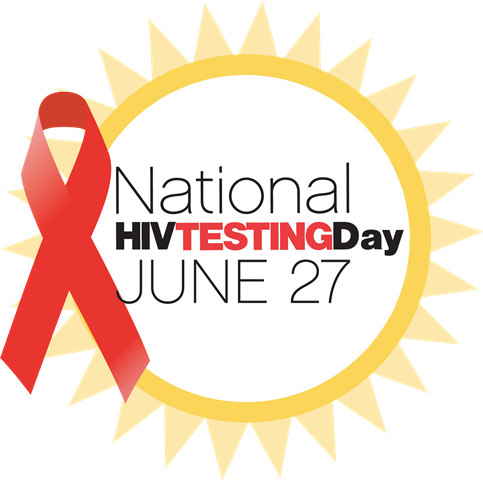 Whether your test result is negative or positive, knowing your HIV status is empowering.
It opens the door to powerful HIV treatment and prevention options that can keep you healthy, extend your life and protect your partners.
READ MORE: National HIV Testing Day: Take the Test. Take Control.