Scientists create microparticles that mimic human T cells

Scientists create microparticles that mimic human T cells
Researchers from the University of California in Los Angeles have developed synthetic microparticles with properties and behaviors that closely mimic human T cells.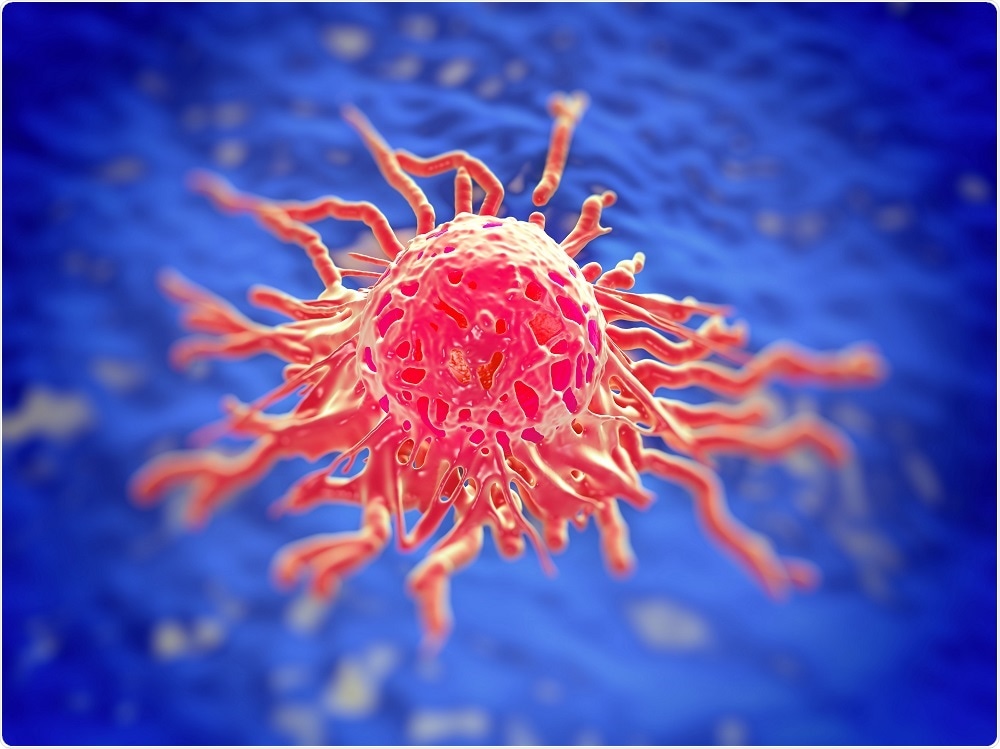 Image Credit: royaltystockphoto / Shutterstock
The ability to synthesise such artificial cells could help researchers develop in vitro, biomimicry models that could improve their understanding of immune cell behaviour and optimize the design of effective drugs for the treatment of cancer and autoimmune diseases.
The team hopes the synthesized cells could one day be used to enhance the immune systems of people with immune deficiencies and cancer.
When infection triggers the activation of T cells, the cells circulate in the bloodstream to reach the sites of infection.
Since the cells need to move through small gaps and pores, they are able to reduce in size to as little as one-quarter their original size. They can also increase to three times their original size, which helps them fend off invading foreign bodies (antigens).
Moshaverinia says that the complex structure of human T cells and their multifunctional nature have previously made it difficult for scientists to replicate them in the lab.
As reported in the journal Advanced Materials, the UCLA researchers have now been able to replicate the size, shape and flexibility of the cells that enable them to target infection.
To create the cells, the team used a microfluidic system that combined mineral oil and an alginate biopolymer to create alginate microparticles that mimic the structure and form of natural T cells.
The microparticles were then collected from a calcium ion bath and their elasticity altered through adjustment of the calcium ion level in the bath.
After engineering cells with the correct physical properties, the team altered the cells to give them the same attributes that enable human T cells to be activated, to penetrate tissue and to release cytokines for the control of inflammation.
This involved applying a phospholipid coating to the cells' exterior to mimic the natural cell membrane and linking the cells with CD4 signalers that induce the natural T cells that target infected or cancerous cells.
Eventually, the technique could be used to develop a database with a vast range of artificial cells that resemble natural human ones.