Mental Health | NCCIH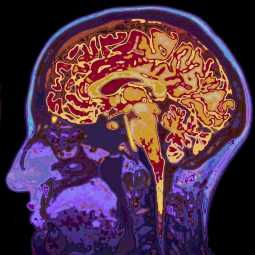 May is Mental Health Month and a good time to remember that mental illnesses are common and burdensome. In the United States, mental illnesses affect about one-fourth of adults in any given year and nearly half of adults at some time during their lives. Anxiety and mood disorders, such as depression and bipolar disorder, are the most common mental health problems.
Researchers are investigating complementary and integrative health approaches for a variety of mental illnesses, including anxiety, depression, and post-traumatic stress disorder (PTSD). NCCIH is involved in several research projects related to mental health, including the Sound Health initiative, a collaboration between the National Institutes of Health and the John F. Kennedy Center for the Performing Arts that is exploring the intersection between music, the brain, and wellness.