Your stress can rub off on others

Your stress can rub off on others
In a recent study, scientists at the University of Calgary found that when exposed to another individual's stress, the brain reacts as it does to real stress.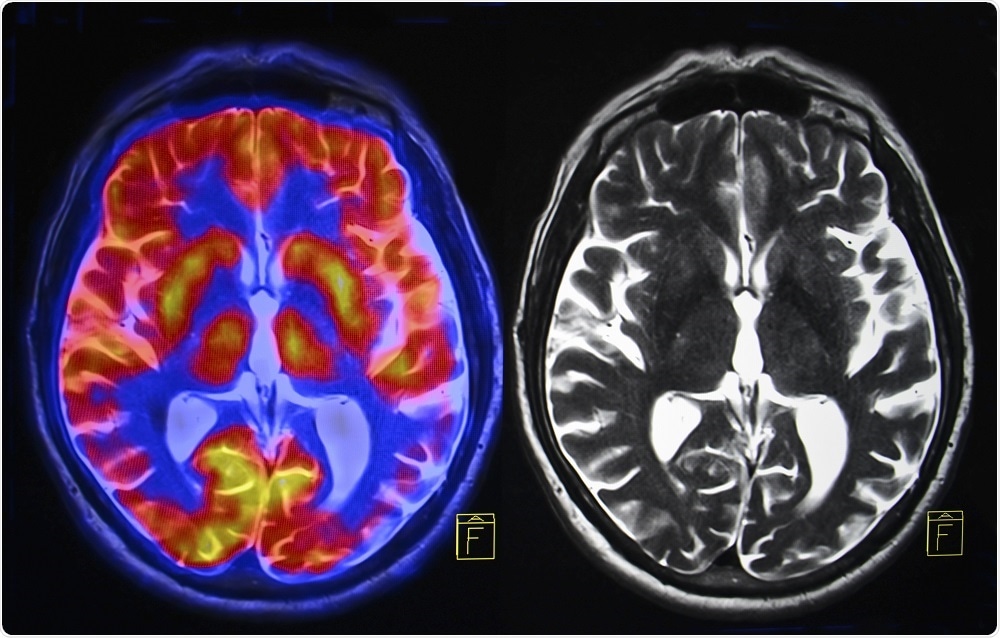 Credit:Semnic/Shutterstock.com
Reversal of the effects of stress on the brain was observed in female mice that engaged in social activity, though this was not the case for male mice.
Jaideep Bains, Professor in the Department of Physiology and Pharmacology, said that "Brain changes associated with stress underpin many mental illnesses including PTSD, anxiety disorders and depression. Recent studies indicate that stress and emotions can be 'contagious'. Whether this has lasting consequences for the brain is not known."
The effects of stress on pairs of female and male mice were observed in the study by separating one mouse from its partner subjecting it to a moderate degree of stress.
Once returned to its partner, the researchers measured the reactions of a specific population of nerve cells, called CRH neurons -which control the brains response to stress - in both mice.
Through this they discovered that both the naïve and stressed mouse experienced similar modifications to networks in their brains.
Following this, optogenetic methods were employed to manipulate the neurons so that light could be used to switch them on and off. When neurons were deactivated in mice experiencing stress, the alterations to the brain that were previously observed disappeared .
After deactivating the neurons in the partner while engaged with a stressed subject, they were not influenced by the others stress. Even without stress, when light was used in one mouse to activate the neurons, both mice experienced the same brain alterations that real stress would induce.
The study showed that an 'alarm pheromon' (a chemical signal) was released from a mouse to warn its partner, upon CRH neuron activation. The mouse receiving the warning was able to signal other mice.
The proliferation of stress signals is a vital method for transmitting information that could play an important role in creating social groups in multiple species.
Social networks were also effective at alleviate the impact of negative experiences. Buffering of stress was partly evident in the study, but this was selective.
The enduring effects of stress on CRH neurons in female mice decreased by almost 50% when spending time with unstressed partners, though this was, again, not the case in male mice.
Professor Bains believes these findings may be the same in humans.
The study concluded that there is a complex association between stress and social interactions. The results of these interactions can be permanent and effect behavior later in life.