Vitamin D supplementation during pregnancy could protect against childhood obesity

Vitamin D supplementation during pregnancy could protect against childhood obesity
Every parent wants to give their child the best start in life, but what if that consideration needed to happen before the baby was even born?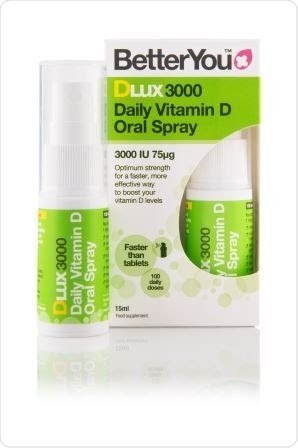 A new study published in Pediatric Obesity has shown that vitamin D deficiency during early pregnancy can increase the chance of creating overweight children.
The study which looked at over 500 mother-child pairs in Greece shocked researchers, as the country experiences sunshine all year round including winter.
Researchers concluded that optimal vitamin D levels in pregnancy could protect against childhood obesity but further research was needed into this area.
Vitamin D deficiency in pregnancy has been linked with preeclampsia, low birthweight, neonatal hypocalcemia, poor postnatal growth, bone fragility, and increased incidence of autoimmune diseases.
Public Health England recommends that everyone in the UK should take a vitamin D supplement during Autumn and Winter months to counteract not only the lack of sunshine but also our increasingly indoor lifestyles and processed diets. 'At-risk groups' including mums-to-be and children are required to supplement all year round.
Andrew Thomas, founder and managing director of natural health company, BetterYou said:
An oral spray is more effective than traditional tablets and capsules in elevating vitamin D, as it delivers the vitamin directly to the bloodstream via the soft tissue within the mouth avoiding the digestive system. A study published in The Nutritional Journal showed that vitamin absorption via an oral spray is 2.5 times more effective than vitamin capsules. They are effective to take at any time of the day and are not reliant on food or water.