Arthritis No Longer Just a Disease of the Old: MedlinePlus Health News
Tuesday, November 28, 2017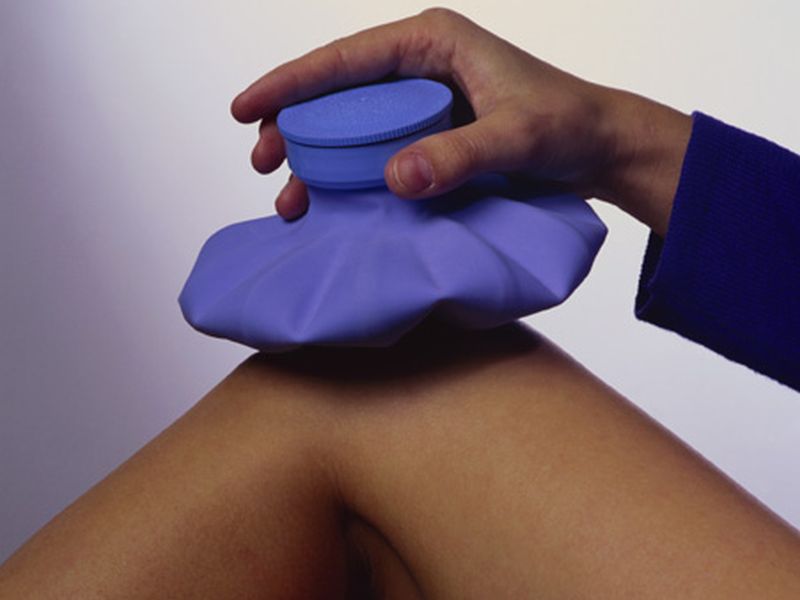 MONDAY, Nov. 27, 2017 (HealthDay News) -- More younger Americans experience the aches and pains of arthritis than once thought.
Roughly 91 million adults had arthritis in 2015. But the most surprising fact was that nearly one-third of sufferers were aged 18 to 64, a new study found.
Those estimates are 68 percent higher than previously reported, said lead researcher Dr. David Felson, a professor of medicine at Boston University.
"Arthritis is incredibly common, and we have underestimated how common it is," he said.
This off-kilter count most likely occurred because previous research only included a doctor's diagnosis of arthritis, Felson explained.
"It turns out that especially people under 65 who have arthritis say 'no' to that question, so they are never included in the estimates," Felson said.
Obesity and stress on joints from vigorous exercise and sports are likely causes of arthritis among younger men and women. Doctors often miss arthritis in younger patients because they don't expect to see it, Felson noted.
Keeping weight down and exercising safely are the best ways to help prevent arthritis, he suggested.
For the study, Felson and his colleague, Dr. S. Reza Jafarzadeh, an assistant professor of medicine at Boston University, collected data on more than 33,600 men and women who took part in the 2015 U.S. National Health Interview Survey.
To estimate the true extent of arthritis in the United States, Felson and Jafarzadeh took into account not only people whose arthritis was diagnosed by a doctor, but also those who reported chronic joint symptoms lasting more than three months.
The investigators found that among those under 65 years of age, 19 percent of men and nearly 17 percent of women reported joint pain, although they did not have a doctor's diagnosis of arthritis.
Among participants 65 and older, nearly 16 percent of men and almost 14 percent of women also reported joint pain without a doctor's diagnosis.
The prevalence of arthritis was nearly 30 percent among men under 65, and 31 percent in women under 65. Among men aged 65 and older, the prevalence was nearly 56 percent, while it was 69 percent among women in the same age group, the findings showed.
The report was published online Nov. 27 in the journal Arthritis & Rheumatology.
SOURCES: David Felson, M.D., M.P.H., professor, medicine, Boston University School of Medicine; Nov. 27, 2017, Arthritis & Rheumatology, online
HealthDay
Copyright (c) 2017
HealthDay
. All rights reserved.
News stories are written and provided by HealthDay and do not reflect federal policy, the views of MedlinePlus, the National Library of Medicine, the National Institutes of Health, or the U.S. Department of Health and Human Services.
More Health News on