Smoking in Pregnancy May Be Under-Reported: MedlinePlus
Smoking in Pregnancy May Be Under-Reported
About 1 in 6 expectant moms seems unable to kick the cigarette habit, researchers say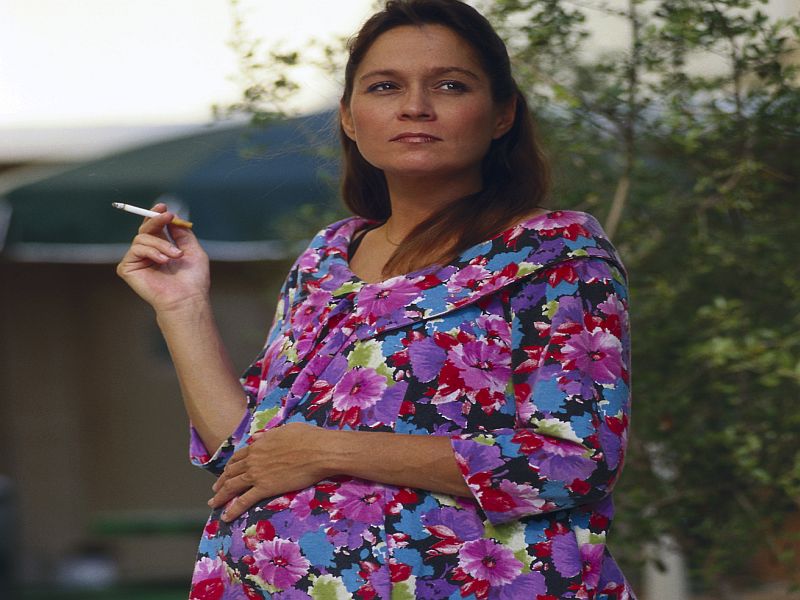 THURSDAY, July 7, 2016 (HealthDay News) -- A significantly higher percentage of American women may be smoking while pregnant than researchers have previously believed, a new study suggests.
The finding is based on urine tests that can measure nicotine exposure compared to what pregnant women report about their smoking habits.
"We have long suspected that smoking status during pregnancy is under-reported," study senior author Dr. Jim Greenberg, director of the Perinatal Institute at Cincinnati Children's Hospital, said in a hospital news release.
"But now we know just how many women struggle to quit smoking when they are pregnant," he added.
Smoking while pregnant boosts the risk for premature birth by as much as 25 percent, the study authors noted. Smoking is also associated with the three most common causes of infant death. It's also considered to be a risk factor for both sudden infant death syndrome (SIDS) and birth defects, the researchers said.
For the study, the investigators reviewed the birth records of more than 700 women who gave birth at a single hospital in Ohio between 2014 and 2015. In Ohio, such records include pregnant women's self-reported smoking habits during their last trimester.
These self-reports were cross-referenced with urine samples taken from the same women. Those samples are now routinely obtained in maternity centers in southwest Ohio to test for drug use, so that babies exposed to opioids in the womb can be treated quickly after birth, the study authors explained.
Just under 9 percent of women admitted to smoking while pregnant, but markers for tobacco found in the urine suggested that 16.5 percent had high levels of nicotine exposure during pregnancy. An additional 7.5 percent had low-level nicotine exposure, the study found.
Another 7.5 percent of the women tested positive for exposure to secondhand smoke while pregnant, the findings showed.
About 8 percent of black women in the study group admitted to smoking cigarettes. But urine tests suggested that 21 percent were smokers, according to the report.
"This is extremely important new information for us as we work to better understand risk factors for preterm birth," Greenberg noted.
The investigators said that the findings point to a need for increased public health efforts to help women -- especially minority women -- quit smoking during pregnancy.
The study was published online July 7 in the Journal of Perinatology.
SOURCE: Cincinnati Children's Hospital Medical Center, news release, July 7, 2016
HealthDay
Copyright (c) 2016
HealthDay
. All rights reserved.
News stories are provided by HealthDay and do not reflect the views of MedlinePlus, the National Library of Medicine, the National Institutes of Health, the U.S. Department of Health and Human Services, or federal policy.
More Health News on:
Thursday, July 7, 2016