'Til Weight Loss Do Us Part?: MedlinePlus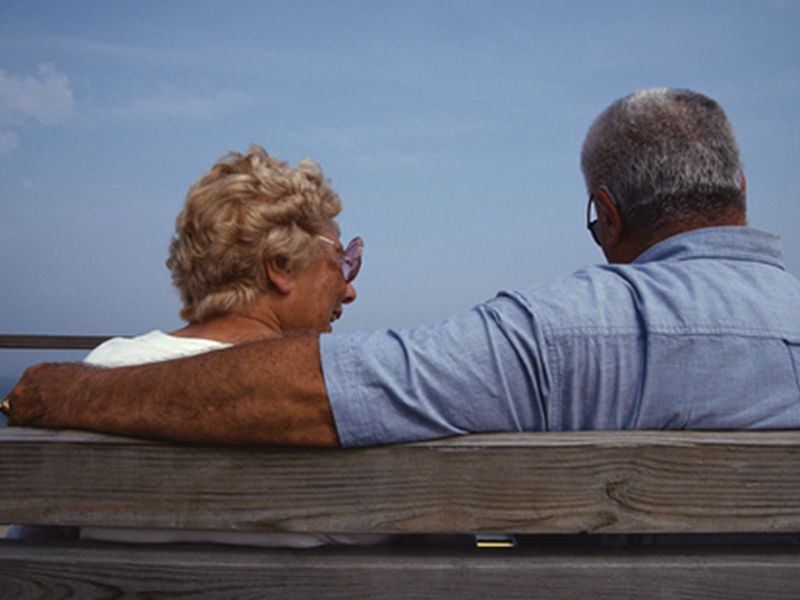 FRIDAY, Jan. 29, 2016 (HealthDay News) -- Married people shed fewer pounds than singles after weight-loss surgery, and some marriages deteriorate after the operation, researchers report.
The Ohio State University research team based the findings on a review of 13 studies of weight-loss surgery that were published between 1990 and 2014.
"Food is so central to family routines and celebrations, and when you undergo a surgery that so vastly impacts your ability to eat as you did before, family members take notice," review leader Megan Ferriby said in a university news release. Ferriby is a graduate student in human sciences.
Four of six studies that focused on marriage found that married weight-loss surgery patients lost less weight than single patients. One study found that married patients were 2.6 times less likely to have reached their target weight a year after surgery. Another study found that single patients were 2.7 times more likely to stick with their diet and exercise goals after the surgery.
None of the six studies found that married patients lost more weight than single patients, Ferriby and colleagues said in the news release.
The 10 studies that examined relationship quality after weight-loss surgery found that some marriages ran into trouble after the procedure. However, three studies found that weight-loss surgery led to more sex and more enjoyment of sex, the researchers reported.
About two-thirds of people who seek weight-loss surgery are married, the researchers said in background notes.
These findings suggest that spouses and other family members should be included in discussions before and after weight-loss surgery to improve patients' chances of achieving their weight target.
The findings were published recently in the journal Obesity Surgery.
SOURCE: Ohio State University, news release, Jan. 26, 2016
HealthDay
Copyright (c) 2016
HealthDay
. All rights reserved.
More Health News on:
Friday, January 29, 2016