Prenatal Antidepressant Use Not Linked to Infant Heart Defects: Study: MedlinePlus
Prenatal Antidepressant Use Not Linked to Infant Heart Defects: Study
Obesity, alcohol and illicit drugs are greater threats in pregnancy, researchers find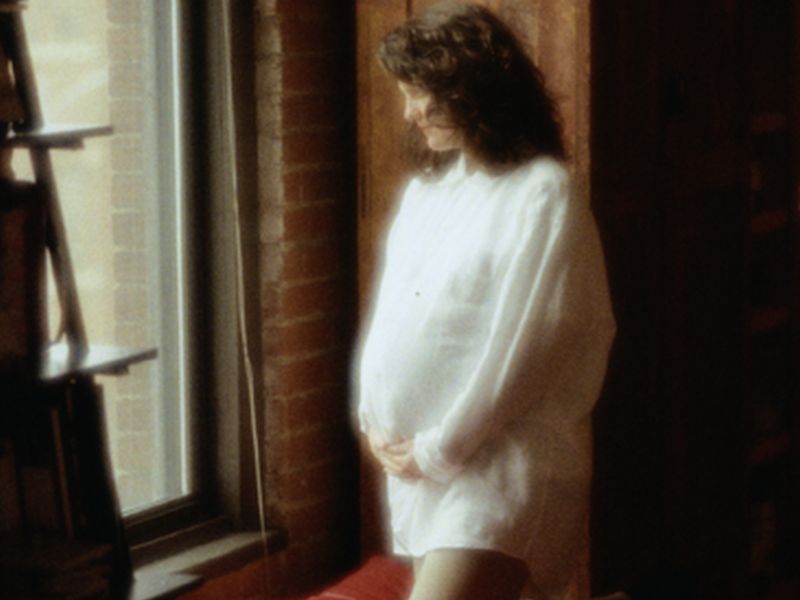 THURSDAY, Jan. 28, 2016 (HealthDay News) -- Taking antidepressants during pregnancy does not appear to increase the risk of having a baby with heart birth defects, a new British study suggests.
This week, the U.S. Preventive Services Task Force recommended screening for depression during pregnancy and the period after giving birth, and treating those who meet the criteria. Women may wonder how depression medication might affect their unborn child.
Some previous research has suggested a link between selective serotonin reuptake inhibitors (SSRIs -- the most widely used antidepressants in pregnancy) and heart birth defects. This class of medications includes Paxil (paroxetine), Lexapro (escitalopram) and Zoloft (sertraline).
But many of those studies did not take into account other risk factors that could cause such birth defects, according to the authors of the new review, researchers at University College London.
They studied data from more than 200,000 pairs of mothers and children in the United Kingdom. Their conclusion: A greater risk was posed by factors such as diabetes, obesity, and a history of alcohol and drug use. But these risk factors were more common among women who took antidepressants, the researchers noted.
The study was published Jan. 27 in the Journal of Clinical Psychiatry.
"Women often receive conflicting messages on whether they should continue taking antidepressants during pregnancy, and many women may discontinue antidepressants in pregnancy because they fear adverse effects on their unborn child," said study lead author Irene Petersen, of the department of primary care and population.
"Our research adds to the ongoing debate on whether these drugs cause congenital heart anomalies, and we have found no evidence to any such effect," she said in a university news release. "However, health care professionals should counsel women on other risks contributing to congenital heart anomalies in children such as age, weight, diabetes, alcohol problems and illicit drug use."
Previous studies by the same research team found that 80 percent of women on antidepressants stop taking them when they get pregnant.
"We know from a U.S. study that up to 70 percent of pregnant women who stop an antidepressant have a recurrence of depression, which also can have major consequences. So it is important to consider both the pros and cons before women stop taking antidepressants during pregnancy," Petersen said.
SOURCE: University College London, news release, Jan. 27, 2016
HealthDay
Copyright (c) 2016
HealthDay
. All rights reserved.
More Health News on:
Thursday, January 28, 2016