30 years of experience living with MEN2a - Multiple Endocrine Neoplasia (MEN) community - RareConnect
30 years of experience living with MEN2a
30 years of experience living with MEN2a looking to share support and understanding.
Written by
Rivaer
, published 10 days ago.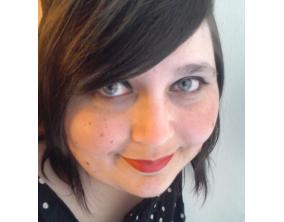 29 years ago I was diagnosed with MEN2a I was six. My grandmother passed from MEN before I knew her. I remember my aunt vaguely. Mostly her absence affected me as she and I were close and she passed from MEN at age 35. My father passed from surgery complications related to MEN when I was 19. I am 34 now and I don't know what life is without MEN2. Age six I had my thyroid removed, at 18 less than a year before losing my father I had my first pheocromacytoma, and my 2nd pheo came at age 25.
My dad was my support for so many years as I learned to live with MEN. I have joined this community because I feel I have a lot of support and understanding to give. And I think being able to be there for others is something that will also be a blessing to me as I have no one in my life anymore that understands MEN2.
Written by
Rivaer
, published 10 days ago.
Latest Multiple Endocrine Neoplasia (MEN) Community Activity